GREAT SAVINGS ON
NATURAL & ENGINEERED
STONES
GREAT SAVINGS ON NATURAL & ENGINEERED STONES
UP TO 30 SQFT
FREE Standard Edge Profile

Free Soap Dispenser Hole Cut
UP TO 30 SQFT
FREE Standard Edge Profile

Free Soap Dispenser Hole Cut
UP TO 30 SQFT
FREE Standard Edge Profile

Free Soap Dispenser Hole Cut
We are the retailer and installer of all types of natural and quartz stone products for residential and commercial buildings for the purpose of function and design. Our mission is to do business professionally and ethically in everything we do.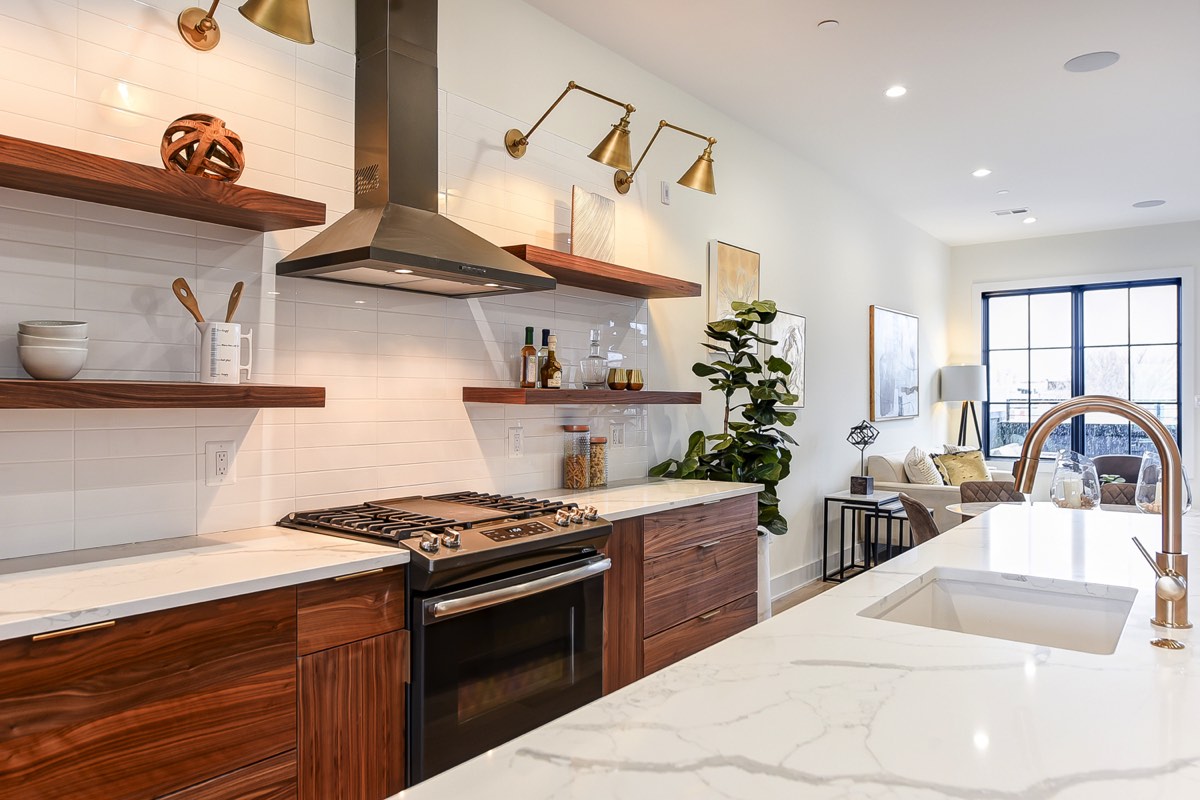 We delicately work with our suppliers to store, sell and install only high quality products. We don't sell remnants or leftovers.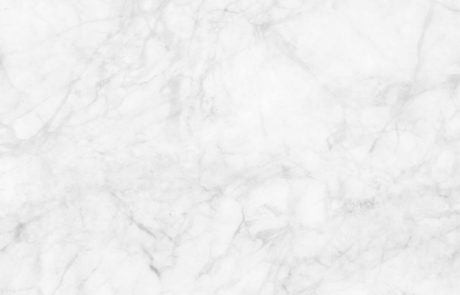 As one of most premier natural stones, nothing spells luxury & elegance as well as marble countertops. They are prized for striking white color & beauty. They make for a perfect addition once sealed.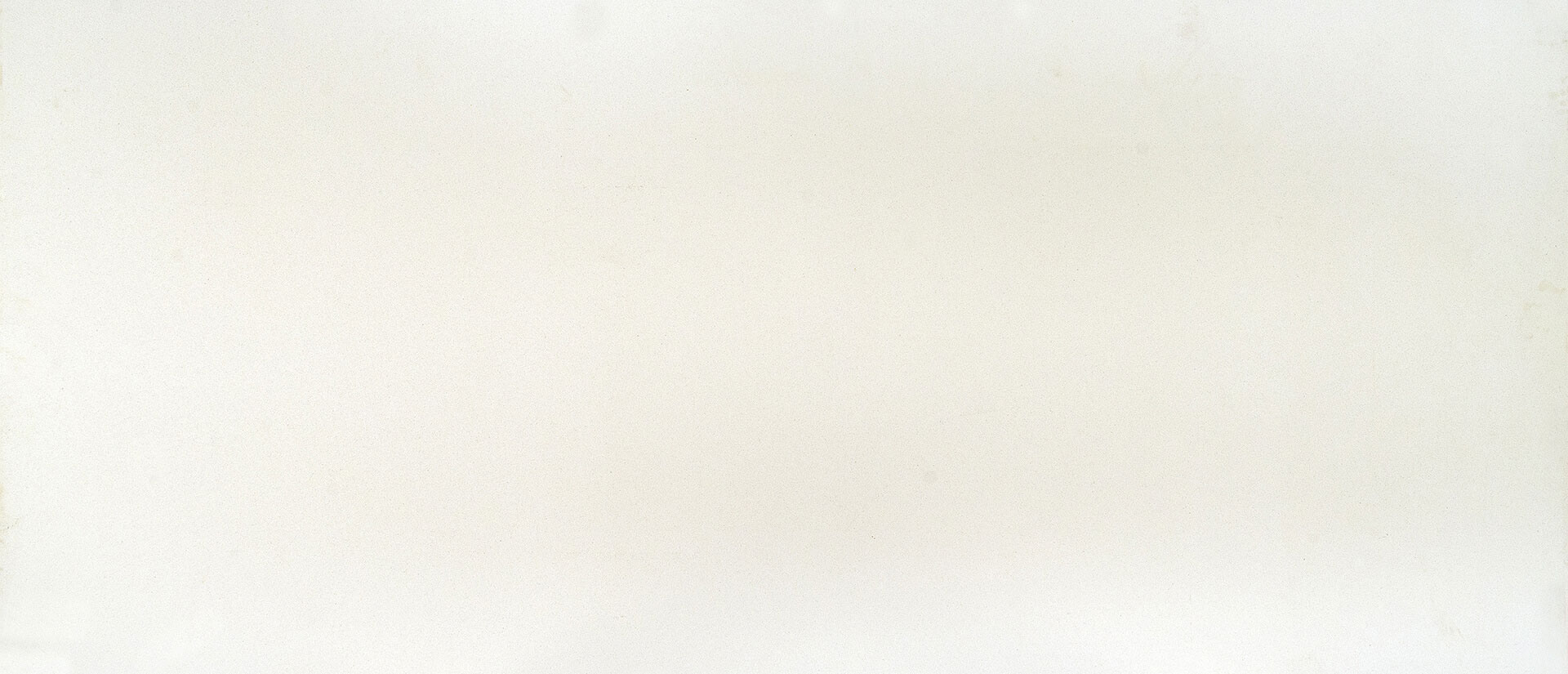 As one of the most durable stones in the world, this engineered countertop is perfect for those who want a modern touch to their kitchen, and a countertop that's super easy to maintain. Available in 100+ styles.
HUGE DEALS!
HUGE WAREHOUSE!
THOUSANDS OF HAPPY CUSTOMERS
We had a very smooth experience with American Quartz & Granite for our kitchen countertops. Karam was very responsive and wonderful to work with!
"The staff at American Quartz & Granite were very receptive for our small project, a quartz bath vanity top. I am so glad I went with him, he's a true professional who delivers. A+ from the Design to installation. His team was exceptional! I would highly recommend."
"I highly recommend American Quartz & Granite who just finished installing cabinets in my kitchen. He was precise, careful, and neat while making the installation. They showed up on time, and the cabinets look beautiful."
"From start to finish attentive service, timely execution, and professionalism with sales, delivery teams, and cabinet installers. A beautiful job. Refaced surfaces as well as new upper built cabinet. Looks brand new for less work and money."
YOUR CHANCE TO DO IT RIGHT!
Reach Out Within a Week, Mention This Ad and Get Up To 10% Off In Select Countertops.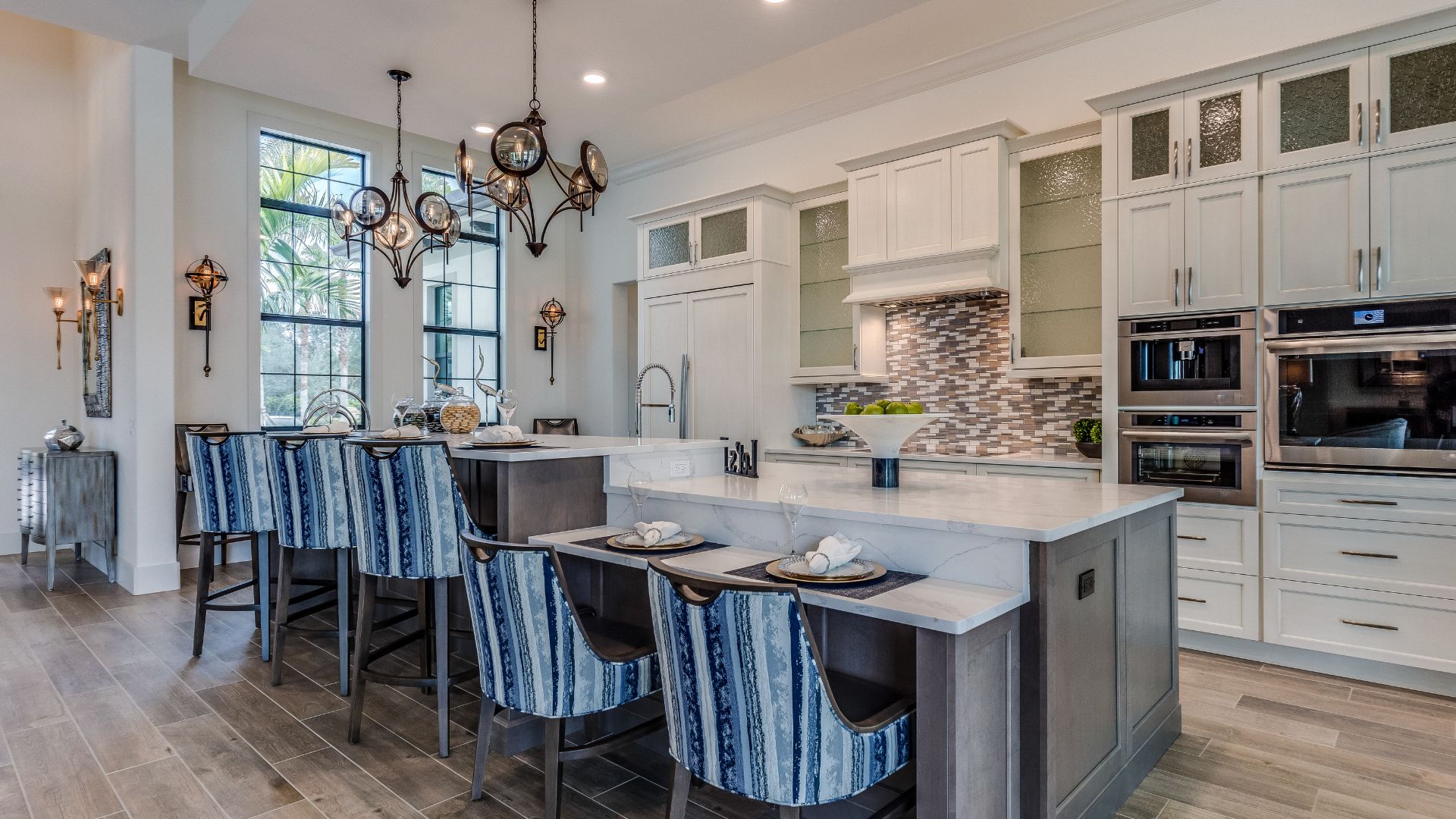 WE ARE ONLY WORKING WITH MAJOR BRANDS
Sourced From Top-Notch Suppliers, We Offer Extensive Variety of Natural and Engineered Stones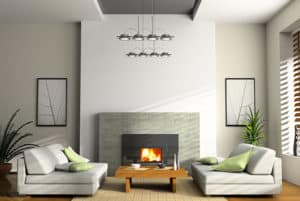 Granite is an igneous rock — it is formed when magma cools slowly underground. In this process, individual crystals of various minerals develop, such as quartz, feldspar, and mica.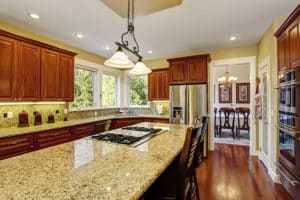 Quartz countertops are made using engineered stone. With significant advancements in countertop stone manufacturing, quartz now offers beauty that outshines natural stone.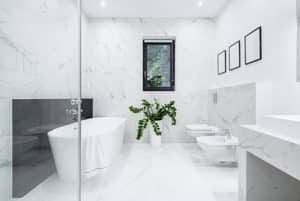 Marble is a metamorphic rock — it is formed when limestone is subjected to intense pressure and heat. The calcite in limestone has been recrystallized and its texture has changed.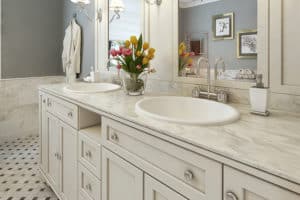 Quartzite has a glassy appearance and resembles marble in some cases. This generally desirable appearance has made quartzite one of the most popular countertop materials.