Granite and Quartz Countertops in Alexandria VA
While we also supply faucets, sinks, and tiles, our specialty is kitchen and bathroom countertops, backsplashes, and vanities. As a local company in Alexandria, we understand how valuable your home is for you, and we strive to provide you the best stones to spruce it up. Our goal is to provide affordable countertop solutions for everyone in our community while also providing top-notch materials & installation service. Our showroom in Alexandria houses hundreds of slabs of marble, granite, quartz, marble & more available in 200+ colors & styles.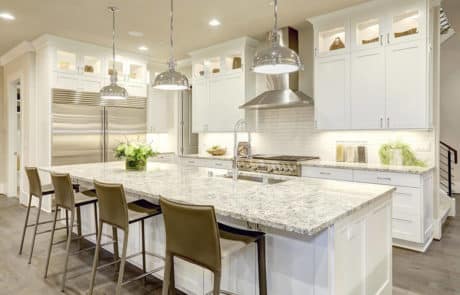 As one of the most durable countertops for the kitchen, granite is the ultimate choice for many homeowners. Available in different colors, it makes for a long-lasting companion in the kitchen.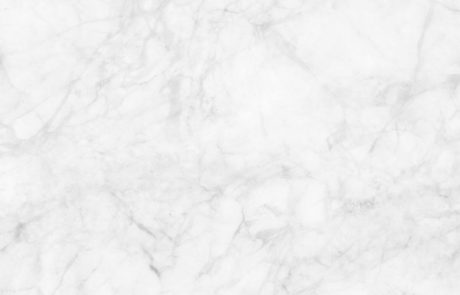 As one of most premier natural stones, nothing spells luxury & elegance as well as marble countertops. They are prized for striking white color & beauty. They make for a perfect addition once sealed.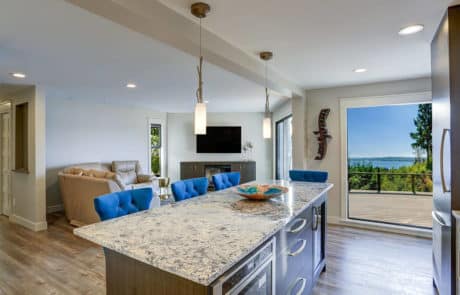 As one of the most durable stones in the world, this engineered countertop is perfect for those who want a modern touch to their kitchen, and a countertop that's super easy to maintain. Available in 100+ styles.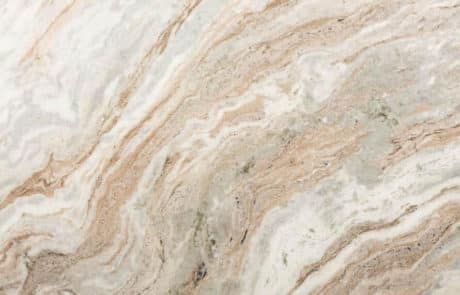 Quartzite is ideal for all kitchens and bathrooms as it is an exceptionally durable material that can be perfect for many homes.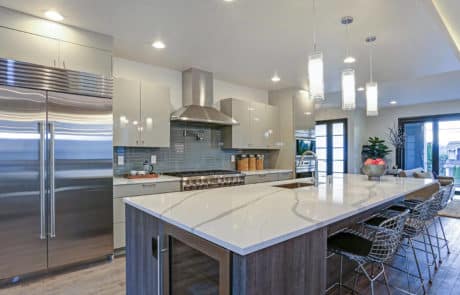 Dekton has the modern appeal of a completely uniform surface, which fits seamlessly into very different design styles.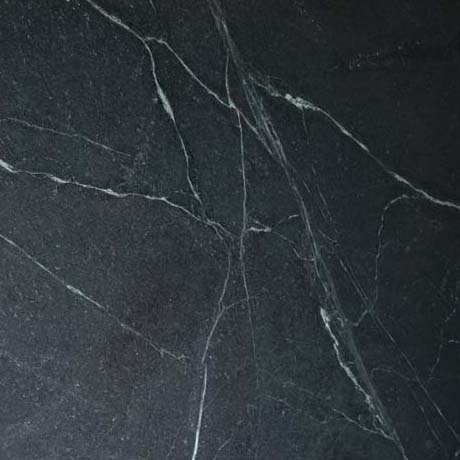 Soapstone is a very long-lasting, heat-resistance stone that is perfect for kitchen slabs & kitchen islands. It also adds a unique touch to every home.
The mission of American Quartz and Granite is to do business professionally and ethically in everything we do. We aim to be an affordable stone surface supplier and countertop installation service in our community in Alexandria without compromising on the quality of the products or our service.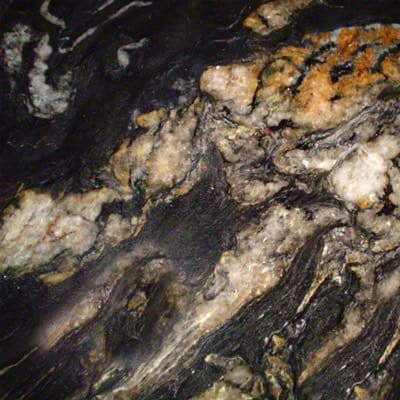 We operate on the premise of total commitment to 100% customer satisfaction with our products and service. While we do not control manufacturer warranties, we refuse to work with suppliers that do not have the same commitment we have to customer service.
From our showroom in Alexandria, we serve DC, Maryland & Virginia (DMV) area and provide natural & engineered countertop solutions ranging from quartz, Dekton, quartzite, granite to marble.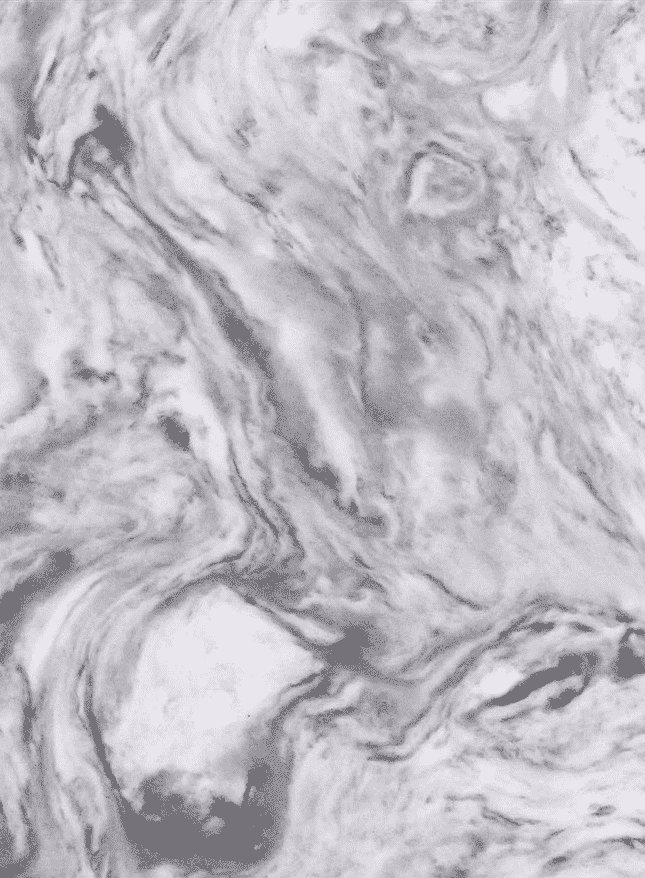 We are a full-service, granite, quartz and marble countertops fabrication and installation company. In addition, we have a wide range of expertise in dealing with any type of projects. Among the services we offer are: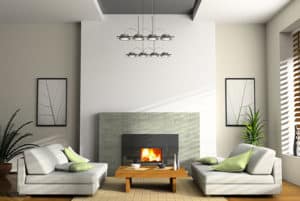 Few things in life are as satisfying as cozying up in the winters in front of a fireplace. We design fireplaces made with your favorite stones. Beautifully designed to surround and to truly warm up your home.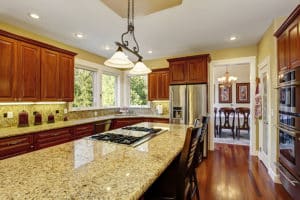 Today, homeowners prefer granite because it can withstand a lot of use and weight. If you want a natural stone that is not only durable but smooth, then granite is the stone for you.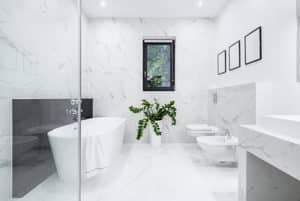 Incorporate an elegant bathtub surround in your bathroom to spruce up your bathroom. Designed with stone tiles of your choice.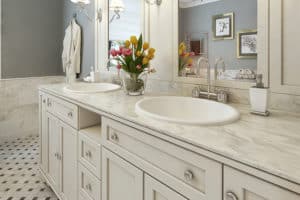 The bathroom vanity is often the focal point of modern bathroom. Choose from our variety of vanity top materials to create the ultimate luxe bathroom.
Custom Fabrication Services
WHAT OUR CUSTOMERS HAVE TO SAY ABOUT US
"The staff at American Quartz & Granite were very receptive for our small project, a quartz bath vanity top. I am so glad I went with him, he's a true professional who delivers. A+ from the Design to installation. His team was exceptional! I would highly recommend."
"I highly recommend American Quartz & Granite who just finished installing cabinets in my kitchen. He was precise, careful, and neat while making the installation. They showed up on time, and the cabinets look beautiful."
"From start to finish attentive service, timely execution, and professionalism with sales, delivery teams, and cabinet installers. A beautiful job. Refaced surfaces as well as new upper built cabinet. Looks brand new for less work and money."
Minimum 45 sq.ft. – 3 Colors to Choose From
THIS EXCLUSIVE PACKAGES INCLUDES
Get in touch with us and get your free estimate.