The most exciting thing about granite is its durability. It melts at an average of 1215–1260 °C, making it one of the best kitchen countertops and bathroom flooring choices. In this Granite Buying Guide, we will discuss several factors one needs to keep in mind while choosing granite.
Why Granite?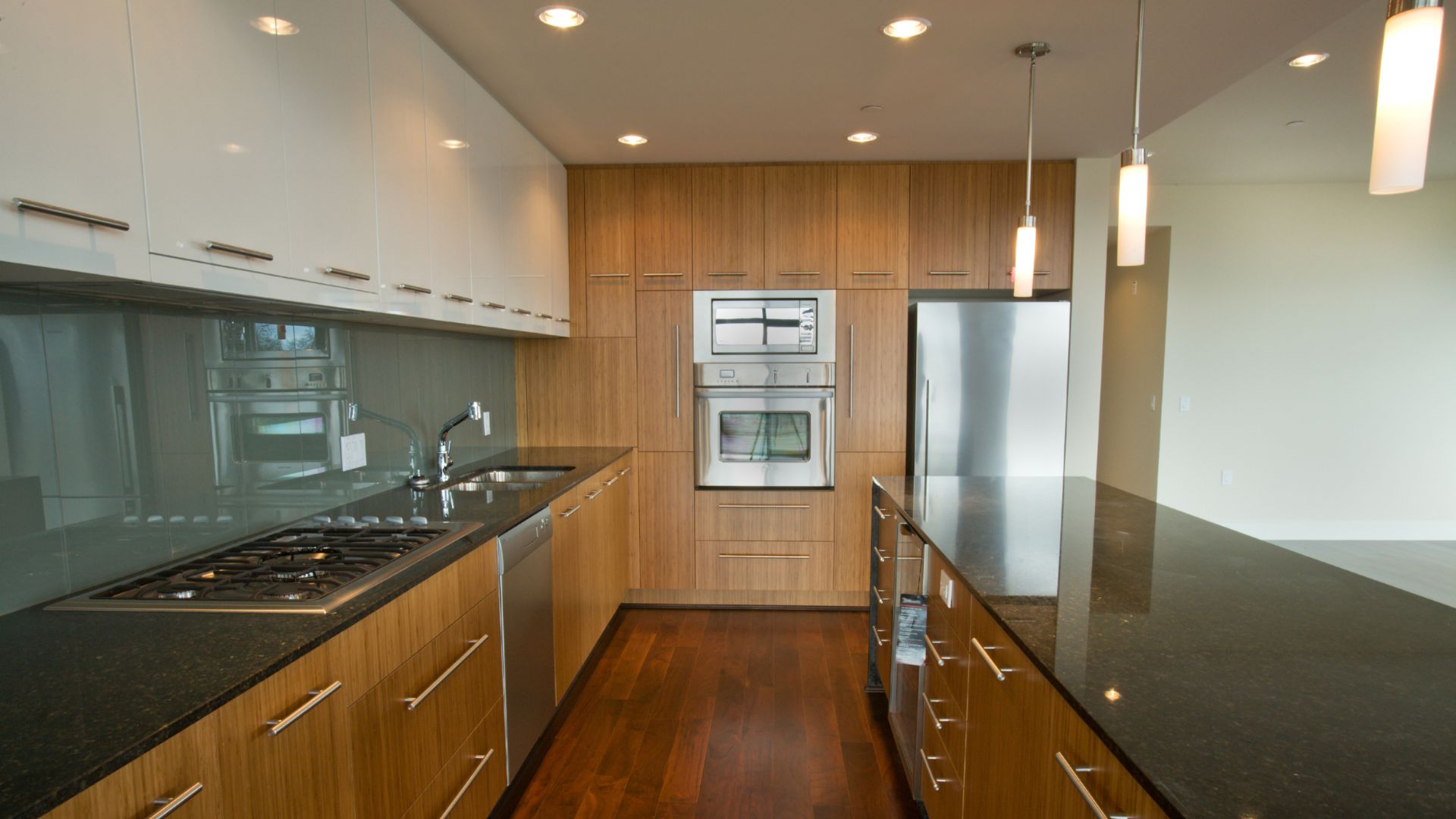 As we already know, granite is a natural stone. In addition to that, it is versatile. Granite not only improves the aesthetics but also guarantees a long life. This makes it an ideal choice for your home. This is the reason why we see granite being used in kitchen countertops and bathroom flooring.
Types of Granite
Granite is divided into four main categories.
Granite Stones
The most typical type of granite, formed when limestones are exposed to high temperatures. These are used in buildings, monuments, palaces, and nowadays in hotels and houses too. 
Slab Granite
With elegant looks and the ability to increase aesthetics drastically, slab granite is the most expensive. However, proper installation with the help of experts is required due to its heavyweight. 
Modular Granite
These granite types are generally used in kitchen countertops and flooring for a seamless and exquisite appearance. Moreover, these come in different shapes and sizes, unlike slab Granite, which makes installation easy. 
Granite Tiles
Most stylish types of granite, in addition to keeping costs down, this granite makes the perfect flooring choice for every household and commercial space.
Broadly speaking, Granite is also classified into three levels, Level 1 being the entry-level granite. Secondly, Level 2 being the moderate one, in contrast to price as well as quality. While Level 3 has the highest quality and also the most expensive. 
What Makes Granite So Popular?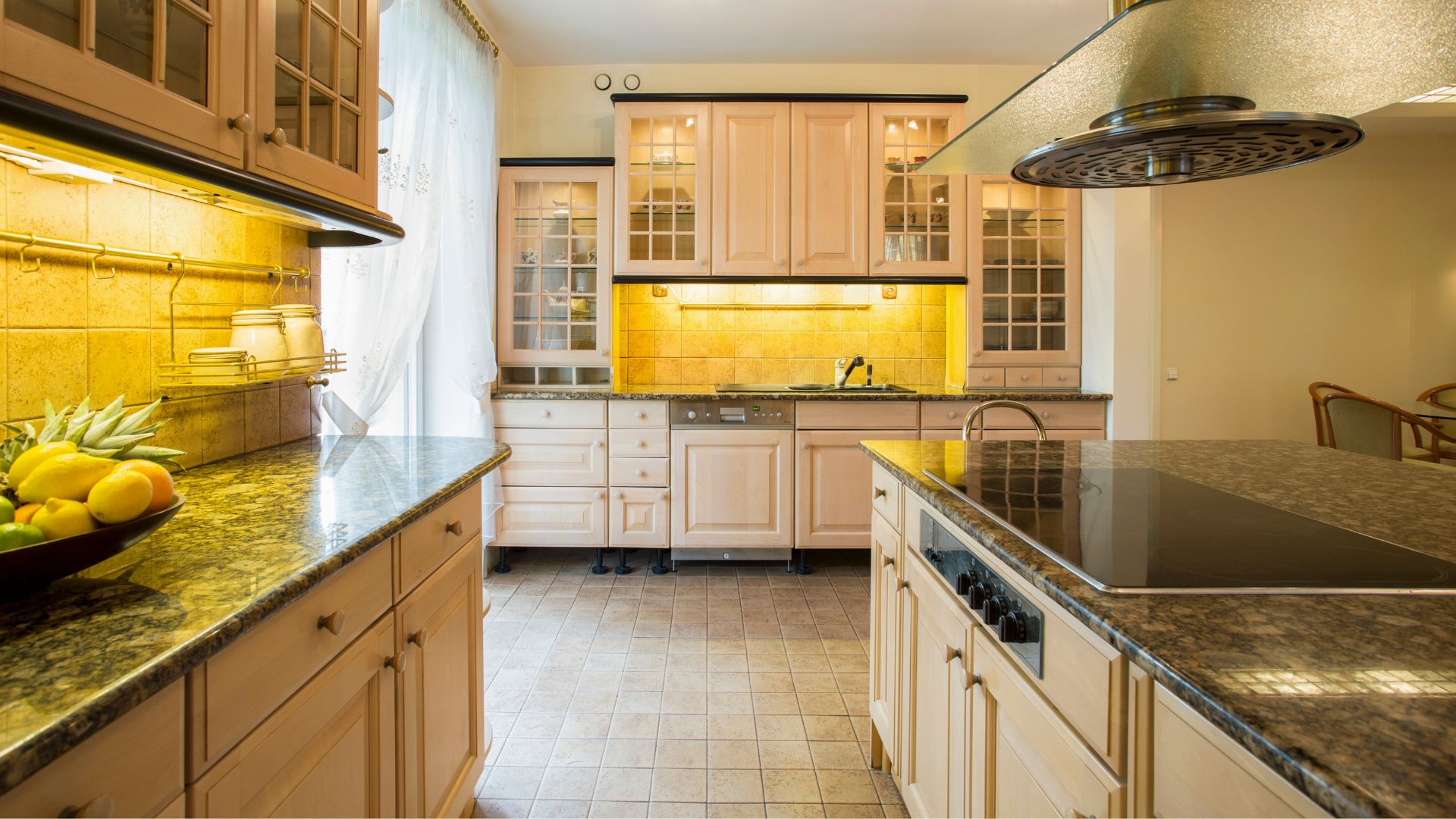 There are mainly two reasons behind making granite a popular choice: its durability and appearance. These two reasons make granite the best choice for kitchens and bathrooms.
In fact, Granite is the most sought after choice for use as countertops and flooring material. Black pearl and absolute black are two of the most used color choices among buyers for use in bathrooms and kitchens. 
Granite is easily one of the most durable substances on earth and easy to maintain. Even a cheap granite installation lasts for over ten years. Granite is more in demand because it instantly increases the overall resale value of your home and conveys luxury.
 Tips for Buying Granite
Buying granite for your home is not an easy decision to make. Granite and granite fabricators demand prices. Just remember that you get what you pay. So resist the lower bid and prefer quality over price.
Additionally, you should always buy thick Granite. Widely available ¾ inch granite countertops are fragile and, along with that, require laminated edges and support. Being an affordable option, they are unfavorable in the long run. 
Always opt for 1-inch granite countertops as they are thick and offer superior quality. In addition to that, they will provide longer or everlasting life.
Before making a final choice, always look out for small hairline cracks or natural pits. Dealers may still want customers to buy them to safeguard their stock. So be careful and always examine. Further, you can also take a fabricator with you for examination.
For kitchens, it is always best to buy sinks before installing Granite. If you buy the granite before, manufacturers usually cut it to fit the sink. You can also opt for a drop-in sink that can cut costs as well as time. 
Try to find seamless granite countertops. They can be a bit expensive but way better than Granite with seams. Moreover, it can be difficult for fabricators to hide those seams in the long run. This is much more helpful in the long run and can prevent further desire to buy granite countertops in the coming years.
Additional Information for the Granite Buying Process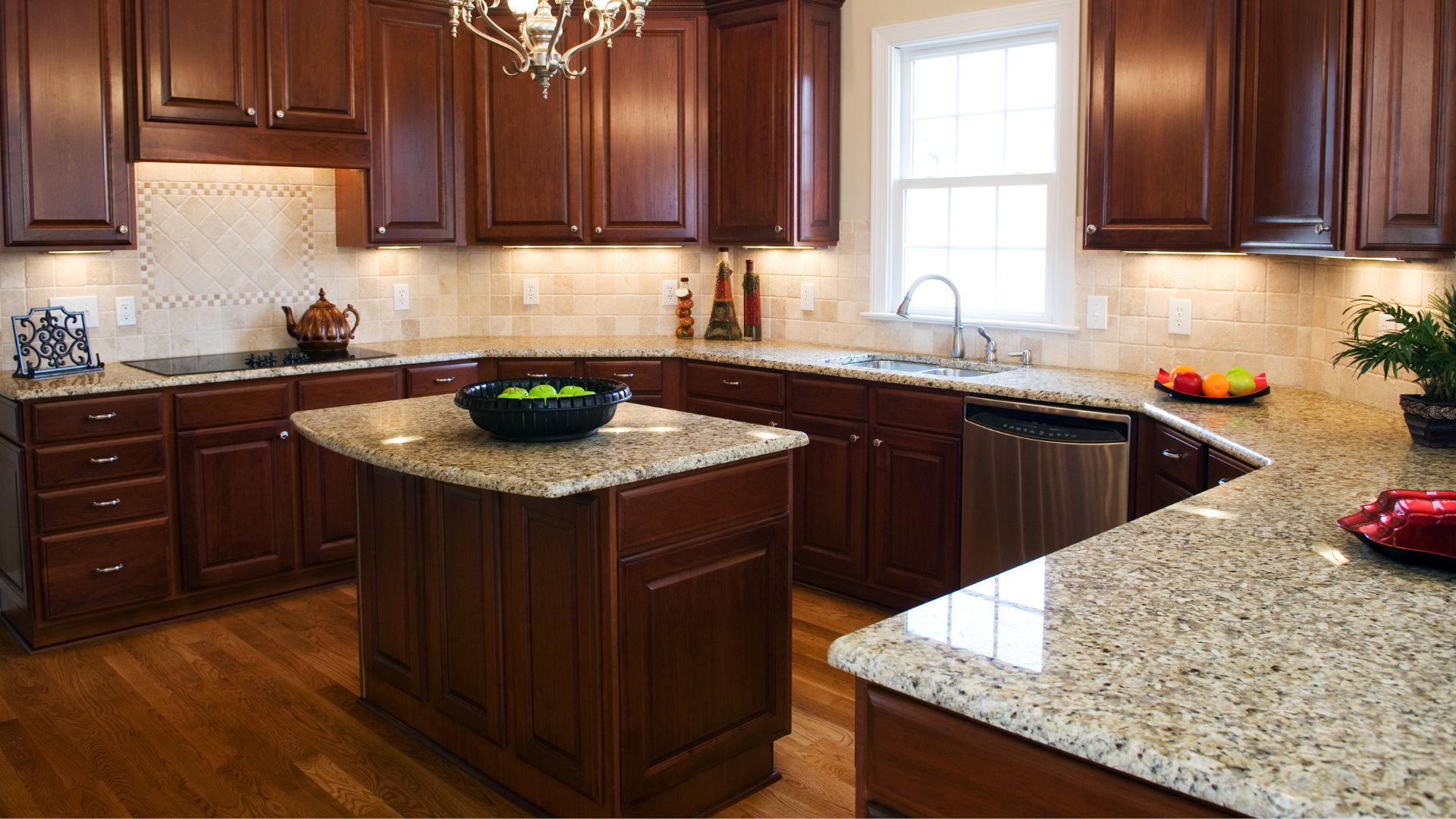 When you visit a local store, you will be introduced to more than 300 colors of granite. But it would be best if you went with the one that fascinates you the most. This decision should be yours and not anyone else because you have to live with it. So your first choice of color should be final.
Always buy from a trusted or local showroom with a good reputation. This will overall improve your granite shopping experience as well as keep your worries away. Besides that, a trusted shop will never sell you a counterfeit or damaged product. 
Nowadays, most of the Granite is coming up with mica counter replacements. That's not good; you should always avoid glitter and go for thick and hard granite. Remember, granite in the kitchen and bathroom needs to be robust and not just a showpiece.
Granite Buying Mistakes to Avoid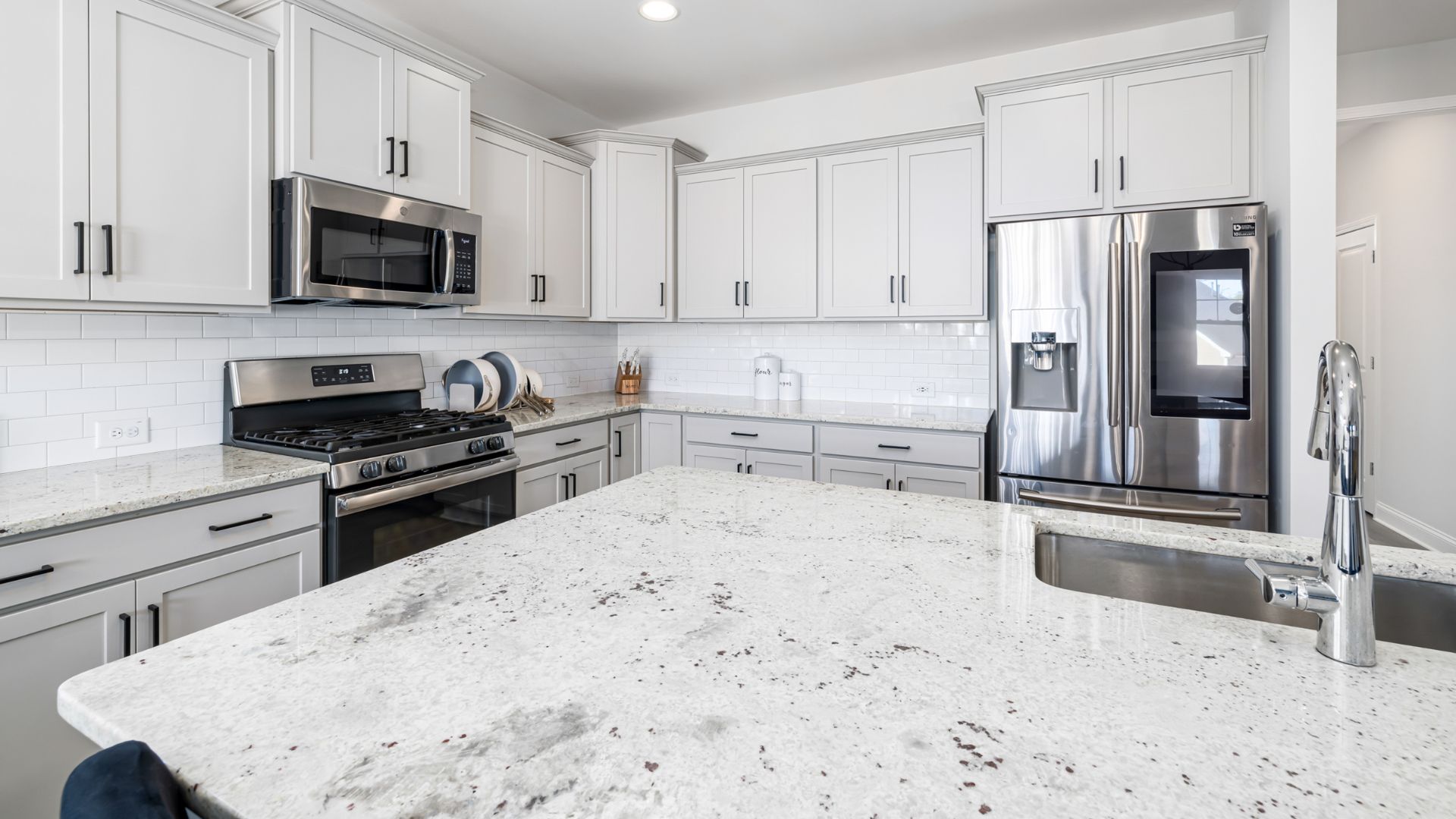 Always try to avoid grades of granite as they are nothing more than a marketing gimmick. As you start switching grades, prices keep increasing, despite keeping quality the same. However, what you should look for is the Level of granite, as we discussed above. 
After buying, you should find a highly trained fabricator. It is like a tailor for your suit. A trained fabricator will put in the excellent work and effort for an exquisite design that will be a treat to your eyes. Although it can be appealing to spend the least amount possible on home renovation, you need to keep in mind that granite is the focal point for the kitchen and bathroom.
When buying granite, it is necessary to plan and make sure you have the right knowledge and mindset. Moreover, before purchasing granite, it is essential to get an estimate from an experienced fabricator so that you don't burn a hole in your pocket and to make sure you're getting what you pay for.